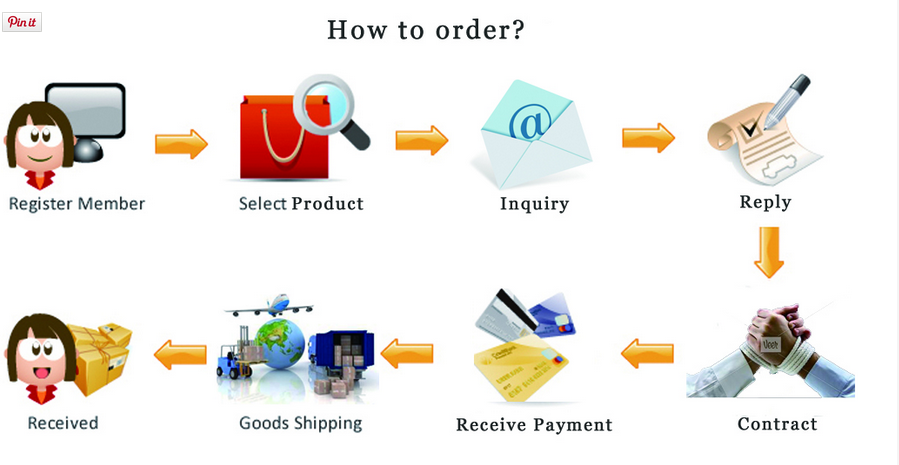 Buying guide/ how to order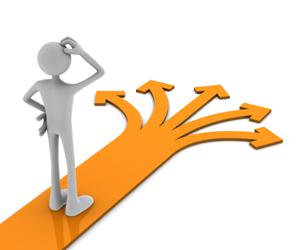 1.Find the product you need through the search engine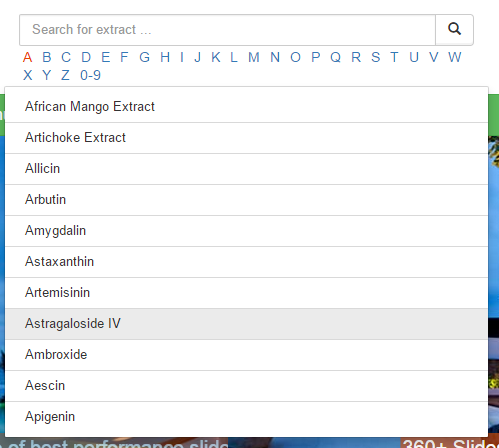 2.Send inquiry, whether you sign up or not, whether you log in or not, text your special request in the input box.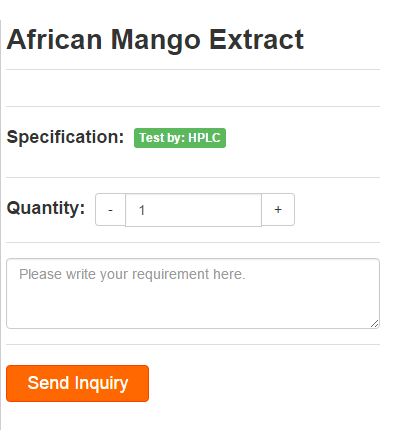 3. Our International Trade Sales will reply to your inquiry within 24 hours.
4.You make sure that our product meet your need, and you are satisfied with our service, we will sign a contract.
5.You pay for the goods through L/C, D/A, D/P, T/T, Money Gram ETC.
6.We have a sample of the goods you order tested by a third party lab XXX, then packed as you required.
7.We deliver your goods in the shipping method according to the contract.
8.Just wait to receive your goods.